TRANSPORT TOURISTIQUE FROM TANGIER BEST PRICES
Private Service , Air conditioned Vehicles , Free Wifi , Comfort , Safety
WELCOME TO MOROCCO , COME TO ENJOY YOUR DAYS IN MOROCCO ,
WE OFFER PRIVATE TRANSFERS AND EXCURSIONS AND TRIPS FROM TANGIER AIRPORT
AND TANGIER PORT TO ANY DESTINATION IN MOROCCO.
OUR SERVICES INCLUDE ONE-WAY TRANSFERS , EXCURSIONS , PRIVATE DAY
TRIPS AND PRIVATE MOROCCO TOURS .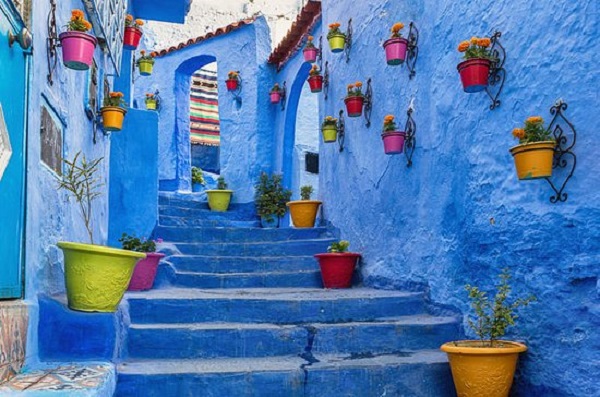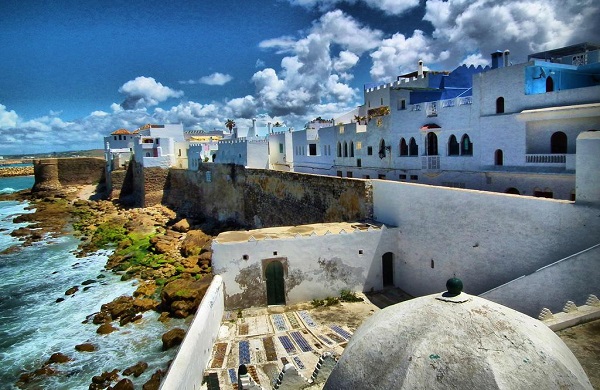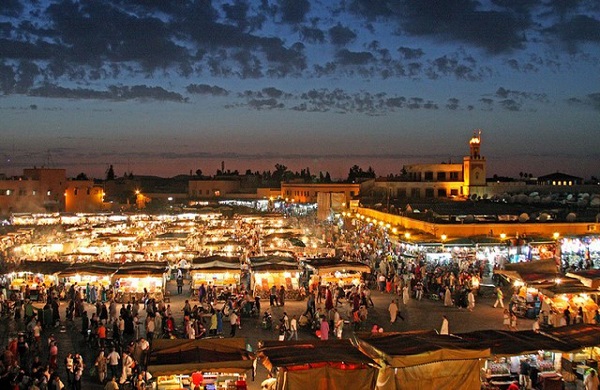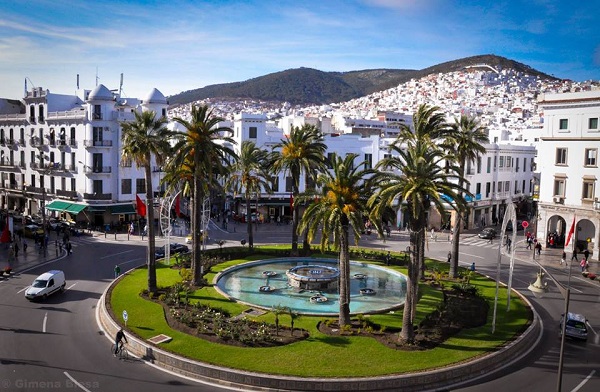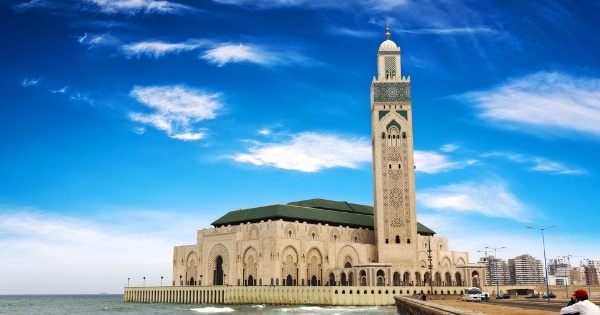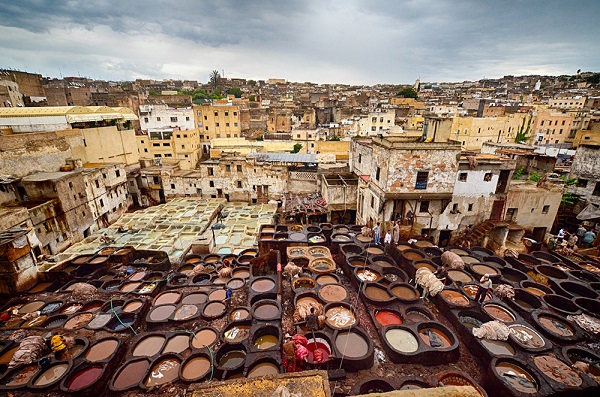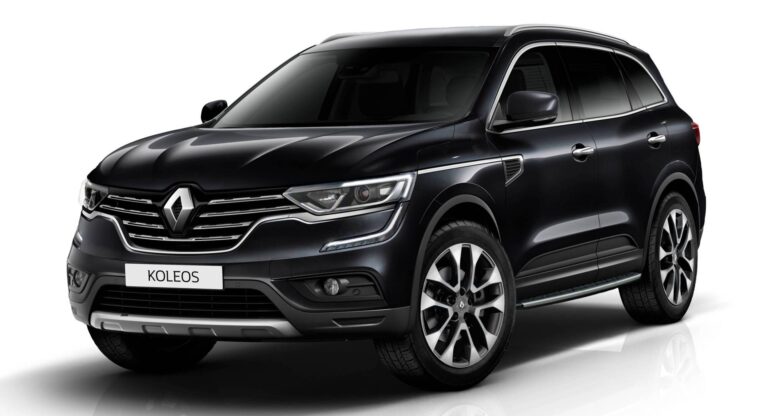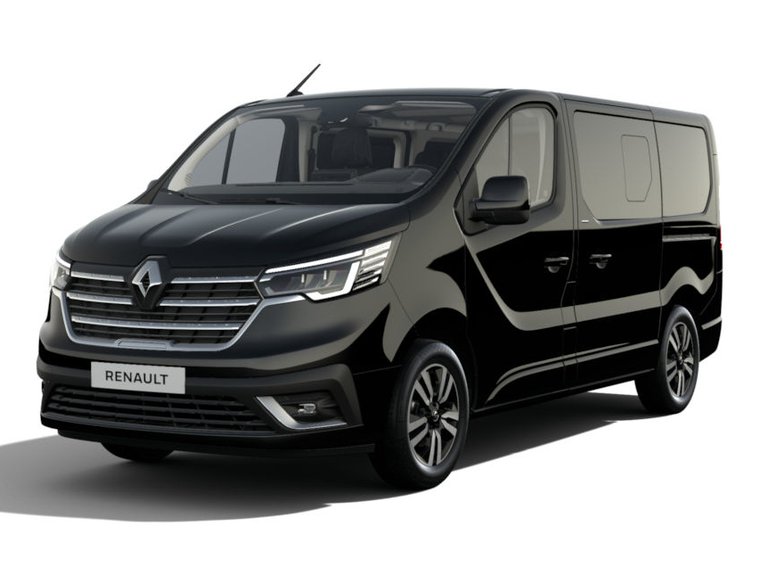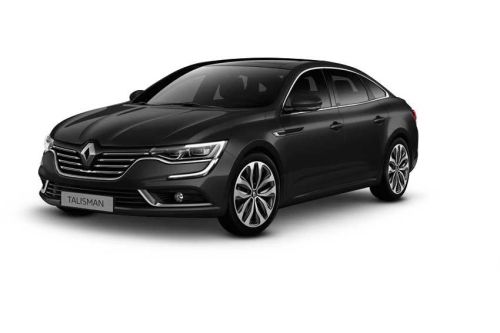 41 Reviews
Great Service
Wonderful service! Hamza, was so helpful and translated for us once we arrived at the train station. Car was beautiful and comfortable, with wifi service as well! Very affordable also. He'll be the first person I call if I ever need any transportation in Morocco again.
Лучший водитель
Благодарю за пунктуальность,комфорт и внимательность.Сервис на высшем уровне, безопасное вождение, комфортный автомобиль с WiFi. Обязательно воспользуюсь услугами во второй раз. Хамза знает все достопримечательности, хорошо ориентируется, всегда готов порекомендовать хорошие места для досуга.
Excellent service!
Couldn't have asked for a better service. The tour was excellent, and Hamza knew all the right places to go. He also took some really nice photos for us. I would recommend hi service to anyone visiting Morocco, you will be treated with care and professionalism. I will definitely be using them next time I'm in Morocco.
The Best!
I have used this service several times over the last few years and I have always been more than satisfied. The service is professional, reliable and efficient. Hamza is a wonderful host. He always goes out of his way to provide a top quality service. The vehicle is clean, spacious and even has wifi! Hamza is friendly and very knowledgeable. I have done trips all over Tangier, Chefchaouen and Tetouan. Hamza has also given me great recommendations for restaurants and places to shop. He has also arranged guided tours. Anything you need, it can be arranged.
ADDRESS : 180 Av Mly Slimane 3eme étage N06 Tangier 90030, Morocco
Copyright © 2022 BOUAZZAD TOURS All Rights Reserved .