TRANSPORT TOURISTIQUE FROM TANGIER BEST PRICES
Private Service , Air conditioned Vehicles , Free Wifi , Comfort , Safety
WELCOME TO MOROCCO , COME TO ENJOY YOUR DAYS IN MOROCCO ,
WE OFFER PRIVATE TRANSFERS AND EXCURSIONS AND TRIPS FROM TANGIER AIRPORT
AND TANGIER PORT TO ANY DESTINATION IN MOROCCO.
OUR SERVICES INCLUDE ONE-WAY TRANSFERS , EXCURSIONS , PRIVATE DAY
TRIPS AND PRIVATE MOROCCO TOURS .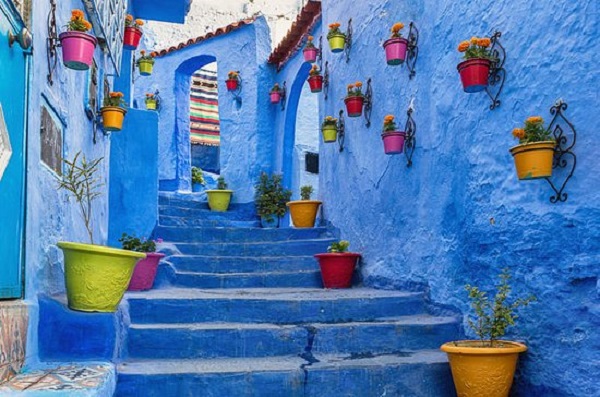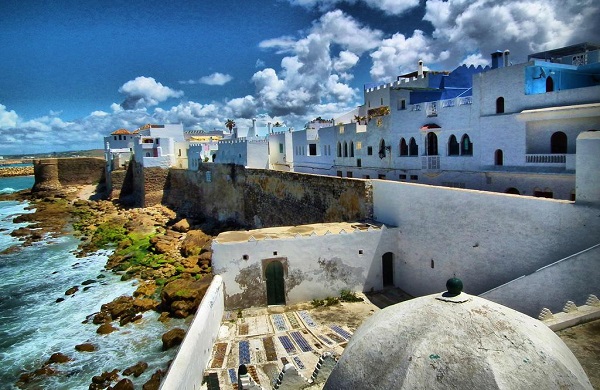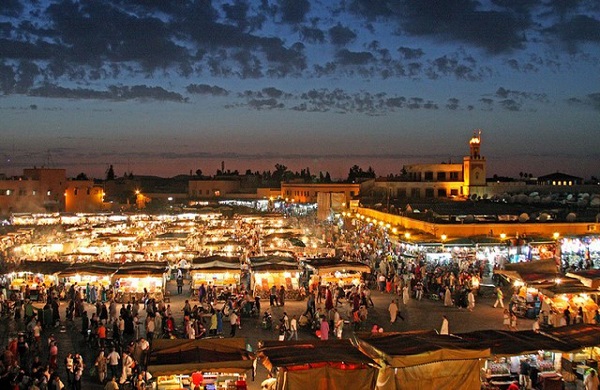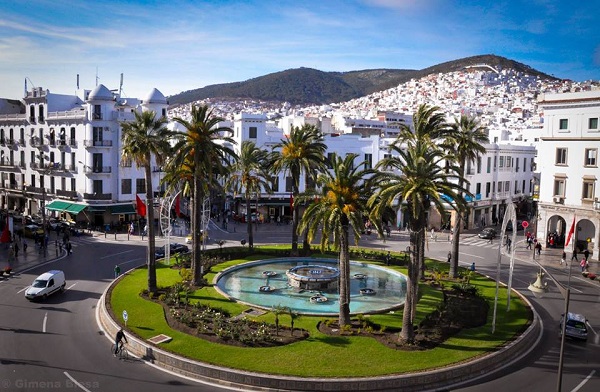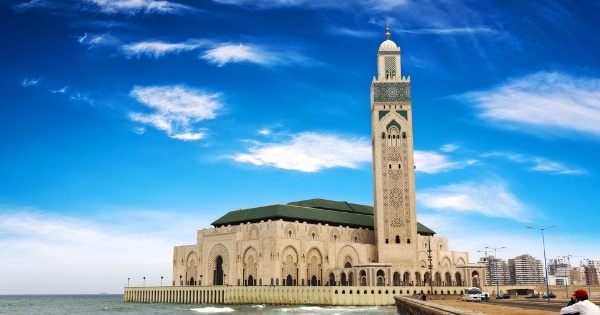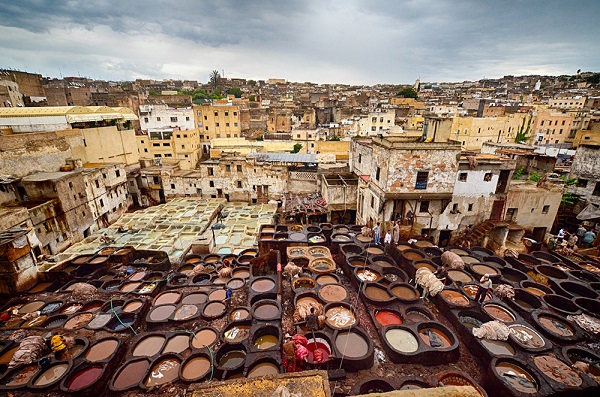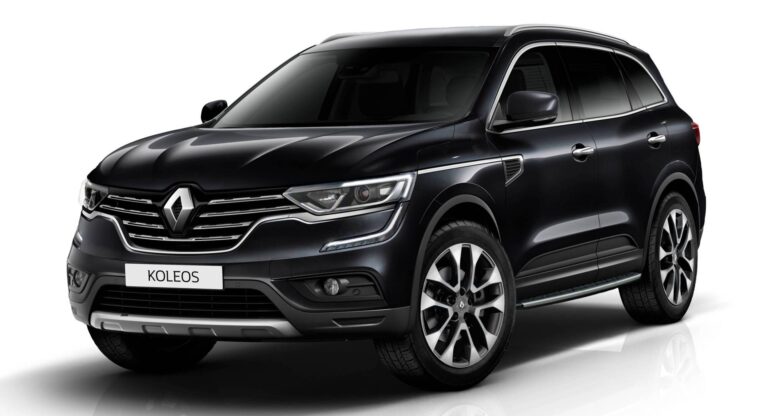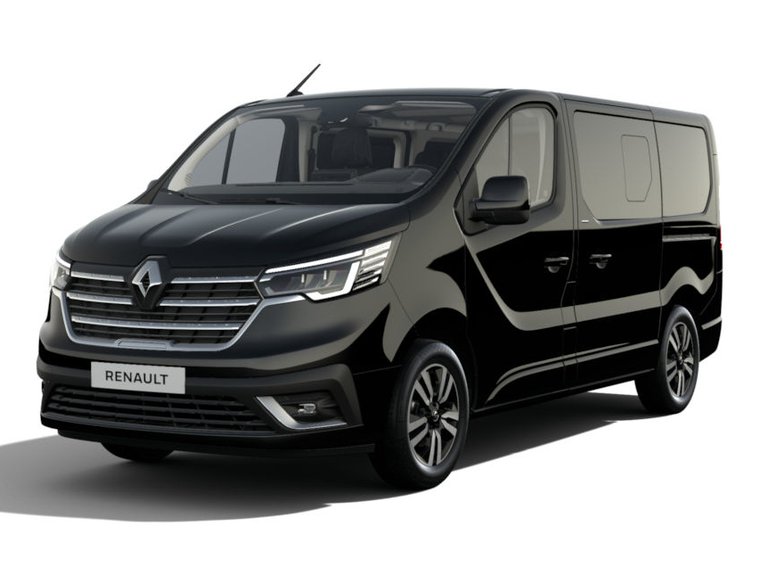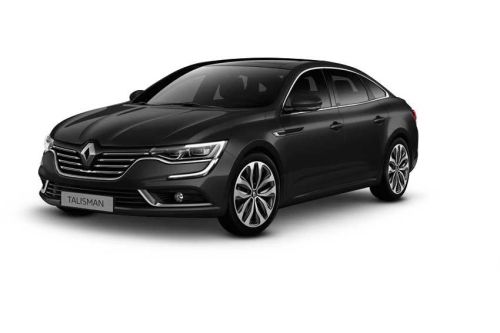 41 Reviews
Great Vehicle and Driver
Great driver and vehicle. Highly recommended!
Sevice parfait
Excellent service merci !
Great Experience
Hamza is AWESOME! The car is immaculate. One of the friendliest drivers we have ever had. He drove us around Tangier and to Chefchouen. He is prompt and very helpful. We highly recommend him.
Hamza the friendly Moroccan
Hamza is so friendly, accurate, polite and so helpful which makes one feel at ease and at home. His car is brightly kept with wi if and a/c. He is a great representative of Morocco, will definitely recommend him unconditionally.
ADDRESS : 180 Av Mly Slimane 3eme étage N06 Tangier 90030, Morocco
Copyright © 2022 BOUAZZAD TOURS All Rights Reserved .