TRANSPORT TOURISTIQUE FROM TANGIER BEST PRICES
Private Service , Air conditioned Vehicles , Free Wifi , Comfort , Safety
WELCOME TO MOROCCO , COME TO ENJOY YOUR DAYS IN MOROCCO ,
WE OFFER PRIVATE TRANSFERS AND EXCURSIONS AND TRIPS FROM TANGIER AIRPORT
AND TANGIER PORT TO ANY DESTINATION IN MOROCCO.
OUR SERVICES INCLUDE ONE-WAY TRANSFERS , EXCURSIONS , PRIVATE DAY
TRIPS AND PRIVATE MOROCCO TOURS .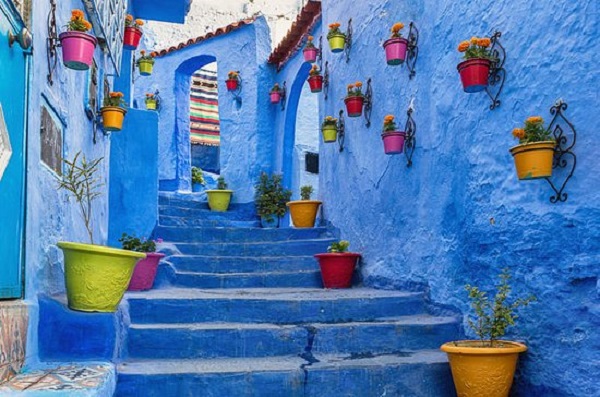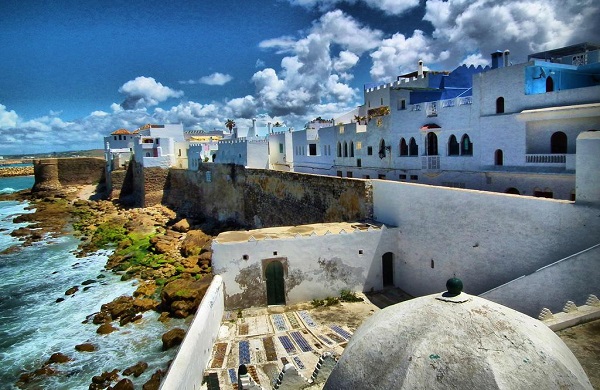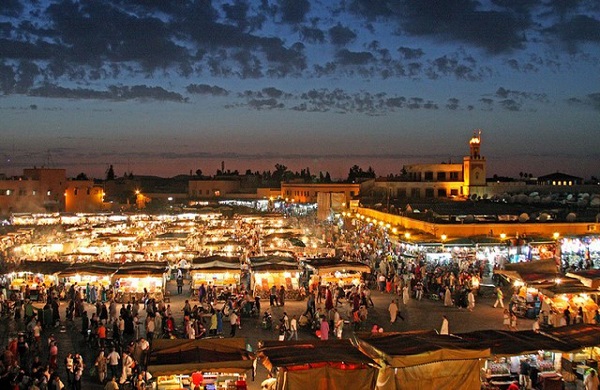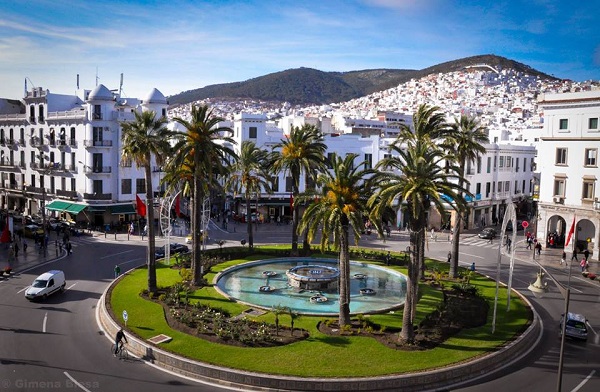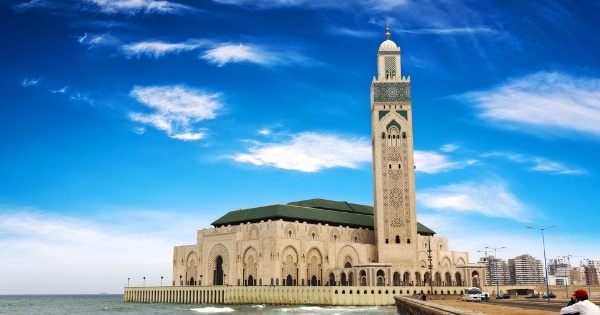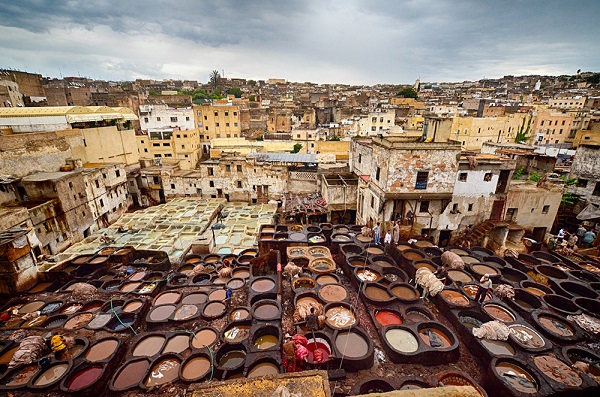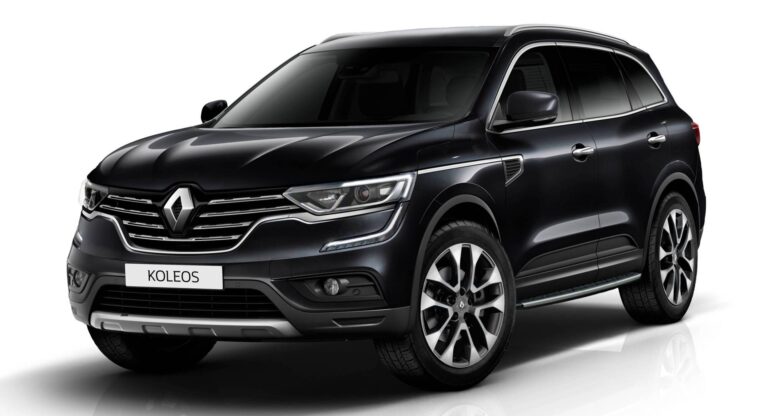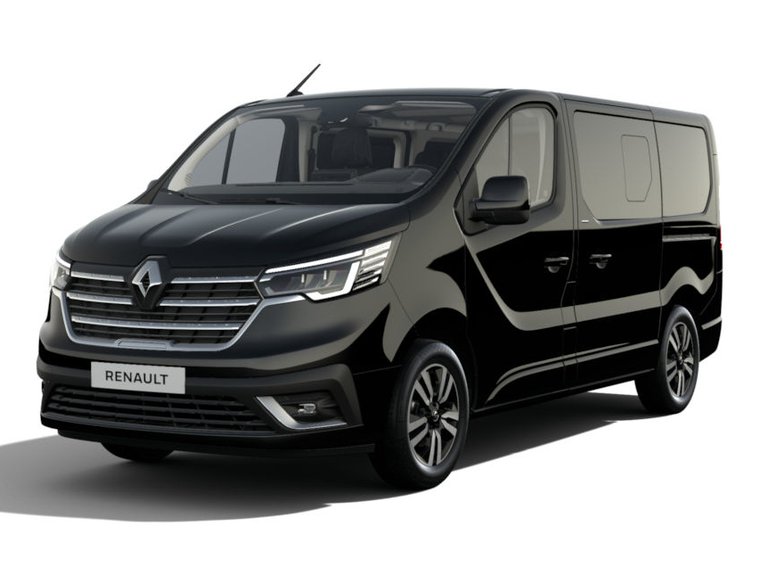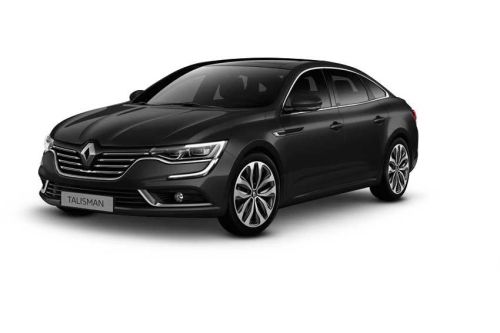 40 Reviews
Morocco's Tops Shelf Personal Diver
Traveling on the whim had my friends and I scrambling the internet last minute to hire transportation to Chefchaouen given only hours in advance. After spending hours browsing the internet we stumbled across a site www.mydaytrip.com. Hamza was the only personal driver available to accommodate our last minute request. Hamza was what I call a true Godsent! Not only did he drive us up to Chefchaouen from Tangier, he helped us find a place to stay that were able to accommodate our entire stay at the most beautiful Riad in Chefchaouen called Dar Babou, he made arrangements with the most patience and kind soul named Hicham to be our personal tour guide who gave us an outstanding educational tour of his Blue City home. Hamza was very punctual, understands and speaks English very well. His customer service is top shelf, positive, upbeat energy, his smile and laugher is infectious. His car was clean, smells fresh, comfortable, and also provides wi-fi bottled water and disinfectant wipes. Humza went above and beyond measure to make sure our needs were met. Even stopped for a toilet break. We hired him to take us back to Tangier to catch the ferry and on our way he made a stop at DHL so we could ship our purchases. I highly recommend Hiring Humza who is trustworthy and to be in safe hands with. His passion and devotion for what he does shows extravagantly. Humza sets the bar high, making my first visit to Chefchaouen a memorable and remarkable one. Hamza is truly Morocco's best. I am already looking forward to my next adventure to Morocco knowing I have Hamza to assist me.
Tru00e8s bon service - recommande
Tru00e8s bon service, notre chauffeur u00e9tait a lu2019heure et la voiture u00e9tait impeccable. Merci Hamza!
Best transfer
Best transfer from Tangier to Kabila Excellent driver
Transport en voiture
Service professionnel VIPud83dudc4dud83dudc4d Rendez-vous ponctuel u00e0 la gare de Tanger avec pancarte en mon nom Voiture propre,transport pour Kabila su00e9curisu00e9,bienveillance et amabilitu00e9!! Je conseille vivementu2026
ADDRESS : 180 Av Mly Slimane 3eme étage N06 Tangier 90030, Morocco
Copyright © 2022 BOUAZZAD TOURS All Rights Reserved .