TRANSPORT TOURISTIQUE FROM TANGIER BEST PRICES
Private Service , Air conditioned Vehicles , Free Wifi , Comfort , Safety
WELCOME TO MOROCCO , COME TO ENJOY YOUR DAYS IN MOROCCO ,
WE OFFER PRIVATE TRANSFERS AND EXCURSIONS AND TRIPS FROM TANGIER AIRPORT
AND TANGIER PORT TO ANY DESTINATION IN MOROCCO.
OUR SERVICES INCLUDE ONE-WAY TRANSFERS , EXCURSIONS , PRIVATE DAY
TRIPS AND PRIVATE MOROCCO TOURS .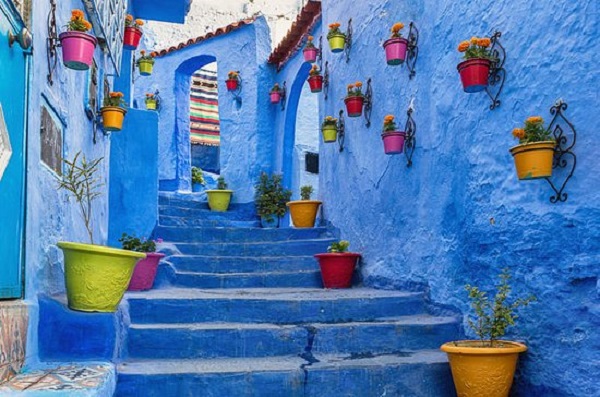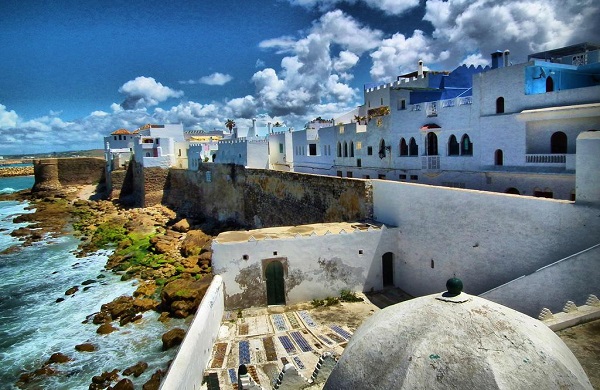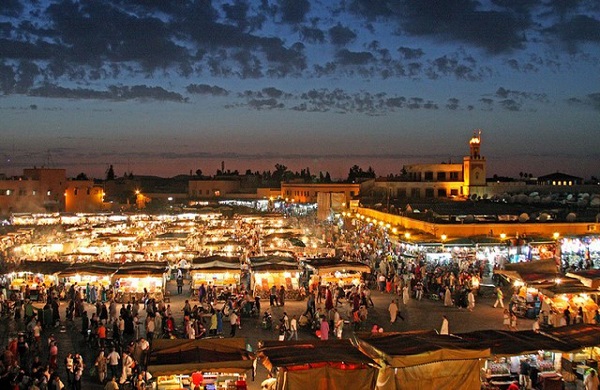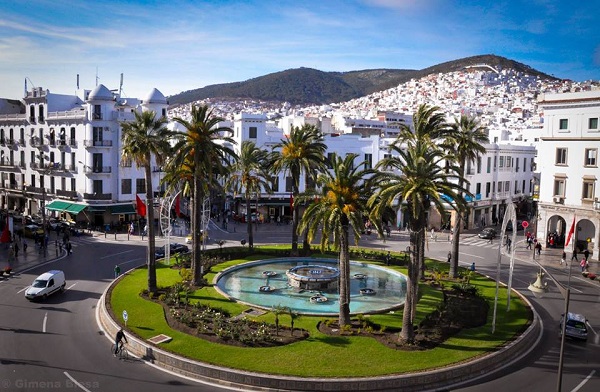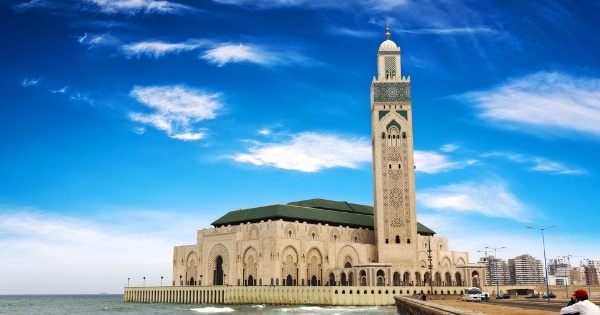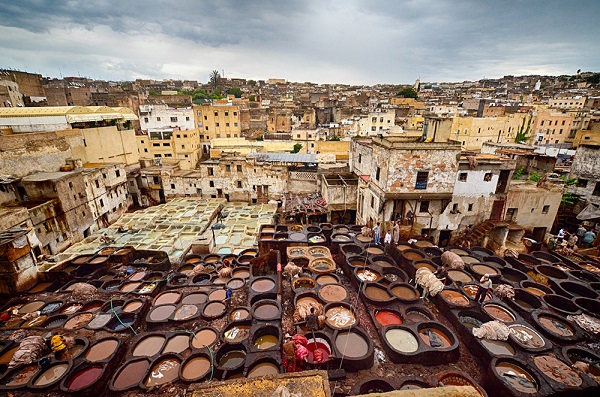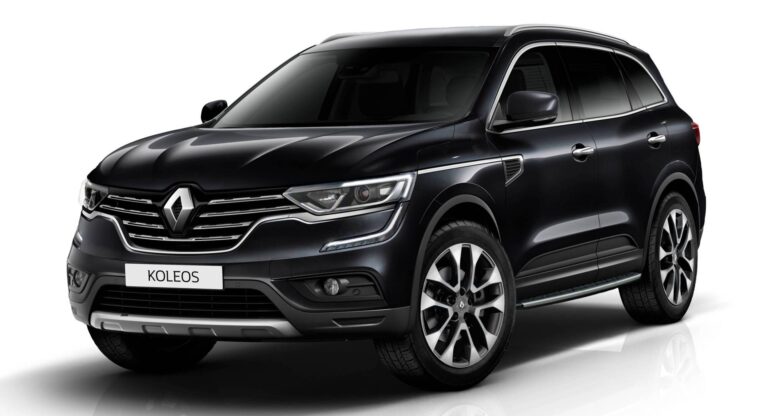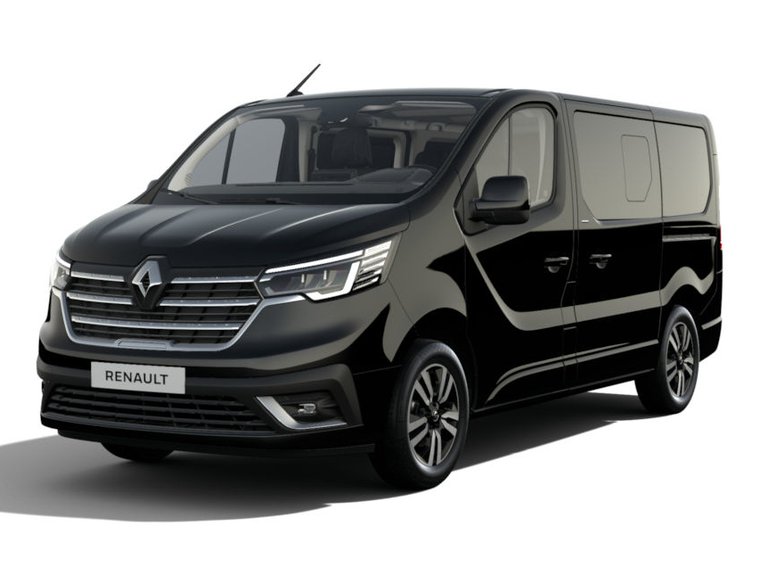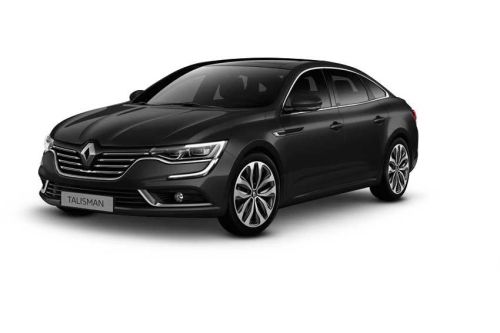 40 Reviews
Farah
Sociu00e9tu00e9 de taxi tru00e8s professionnelle Hamza est tru00e8s gentil serviable patient c'est un tru00e8s bon guide toujours polis souriant vraiment il nous a u00e9tu00e9 d'une grande aide lors de notre su00e9jour u00e0 Tanger il nous a mu00eame enmener dans de la famille u00e0 Fnideq pour nous rendre au cimetiu00e8re le chemin u00e9tait tru00e8s difficile d'accu00e8s et il nous a rien dit il s'est montru00e9 d'une patience avec nous incroyable je vous le recommande sincu00e8rement
Awesome service and super safe
I travelled by myself using Tangier Transfers and it was excellent. Hamza took care of me, picked me up on time and a personal tourist guide was arranged for me to show me around Chefchaouen. Iu2019d choose them over and over again every time I go to Morocco !
u0645u0631u0627u06a9u0634 u062eu0627u0637u0631u0647 u0627u0646u06afu06ccu0632 u0628u0627 u062du0645u0632u0647
u0645u0646 u0648 u062fu0648u0633u062au0645 u062fu0631 u0633u0641u0631 u0628u0647 u0645u0631u0627u06a9u0634 u0628u0627 u062du0645u0632u0647 u0622u0634u0646u0627 u0634u062fu06ccu0645. u0628u0647 u0639u0646u0648u0627u0646 u06ccu0647 u0631u0627u0646u0646u062fu0647 u062eu0635u0648u0635u06cc u0645u0627 u0631u0648 u0627u0632 u062au0646u062cu06ccu0631 u0628u0647 u0634u0647u0631 u0645u0631u0627u06a9u0634 u0628u0631u062f. u0648u0633u0637 u0631u0627u0647 u0645u0627 u0631u0648 u0628u0647 u0634u0647u0631 u0634u0641u0634u0627u0646 u0647u0645 u0628u0631u062f. u062du0645u0632u0647 u06ccu06a9 u0631u0627u0646u0646u062fu0647 u0648 u0644u06ccu062fu0631 u0628u0633u06ccu0627u0631 u0639u0627u0644u06cc. u0645u0648u0631u062f u0627u0639u062au0645u0627u062f u0648 u062eu06ccu0644u06cc u0647u0645 u0635u0628u0648u0631. u0628u0639u0636u06cc u0627u0632 u062cu0627u0647u0627 u0627u06afu0631 u062du0645u0632u0647 u0647u0645u0631u0627u0647u0648u0646 u0646u0628u0648u062f u0645u0627 u062fu0648 u062au0627 u062fu062eu062au0631 u06ccu06a9u0645 u0627u062du0633u0627u0633 u0646u0627u0631u0627u062du062au06cc u0645u06ccu06a9u0631u062fu06ccu0645. u0648u0633u0637 u0631u0627u0647 u0645u0627 u0628u0639u0636u06cc u062cu0627u0647u0627 u0627u0632u0634 u0645u06ccu062eu0648u0627u0633u062au06ccu0645 u06a9u0647 u0645u0627u0634u06ccu0646 u0631u0648 u0646u06afu0647 u062fu0627u0631u0647.u0686u0648u0646 u0632u0628u0627u0646 u0639u0631u0628u06cc u0628u0644u062f u0628u0648u062f u0628u0647 u0645u0627 u062au0648 u062eu0631u06ccu062f u0648 u062au0628u062fu06ccu0644 u067eu0648u0644 u06a9u0645u06a9 u0645u06ccu06a9u0631u062f. u0648 u0627u0646u06afu0644u06ccu0633u06cc u0647u0645 u0628u0647 u062eu0648u0628u06cc u062du0631u0641 u0645u06ccu0632u0646u0647 u0648 u0645u0627 u0645u0634u06a9u0644u06cc u0628u0631u0627u06cc u0628u0631u0642u0631u0627u0631u06cc u0627u0631u062au0628u0627u0637 u0646u062fu0627u0634u062au06ccu0645. u0631u0633u062au0648u0631u0627u0646u200cu0647u0627u06cc u062eu0648u0628 u0634u0647u0631 u0647u0627 u0631u0648 u0628u0647u0645u0648u0646 u0645u0639u0631u0641u06cc u0645u06ccu06a9u0631u062f. u0631u0627u0646u0646u062fu06afu06cc u062eu0648u0628 u060c u0645u0627u0634u06ccu0646 u062au0645u06ccu0632 u0628u0627 u0627u06ccu0646u062au0631u0646u062a u0648 u06a9u0648u0644u0631 u0648 u0642u06ccu0645u062a u0645u0646u0627u0633u0628. u0627u0632u0645u0648u0646 u0639u06a9u0633 u0647u0627u06cc u0642u0634u0646u06af u0645u06ccu06afu0631u0641u062a. u0645u06a9u0627u0646 u0647u0627u06cc u062fu06ccu062fu0646u06cc u0634u0647u0631 u0647u0627 u0631u0648 u0628u0647u0645u0648u0646 u0646u0634u0648u0646 u0645u06ccu062fu0627u062f. u0627u06afu0631 u062fu0648u0628u0627u0631u0647 u0628u0647 u0645u0631u0627u06a9u0634 u0628u0631u0645 u062du062au0645u0627 u0627u0632 u062du0645u0632u0647 u0645u06ccu062eu0648u0627u0645 u06a9u0647 u0647u0645u0631u0627u0647u0645u0648u0646 u0628u0627u0634u0647 u062au0648 u0633u0641u0631.
Best driver Morocco - Hamza
This guy is hands down the best driver here. First time booking a private driver and would get him again. Our ferry was delayed two hours and he patiently waited for us to arrive! When we got there he welcomed us with ice cold water and a clean vehicle. The ride was pleasant, he spoke very good English and answered all of our questions! Thanks for starting our trip off with such amazing Moroccan hospitality!
ADDRESS : 180 Av Mly Slimane 3eme étage N06 Tangier 90030, Morocco
Copyright © 2022 BOUAZZAD TOURS All Rights Reserved .