TRANSPORT TOURISTIQUE FROM TANGIER BEST PRICES
Private Service , Air conditioned Vehicles , Free Wifi , Comfort , Safety
WELCOME TO MOROCCO , COME TO ENJOY YOUR DAYS IN MOROCCO ,
WE OFFER PRIVATE TRANSFERS AND EXCURSIONS AND TRIPS FROM TANGIER AIRPORT
AND TANGIER PORT TO ANY DESTINATION IN MOROCCO.
OUR SERVICES INCLUDE ONE-WAY TRANSFERS , EXCURSIONS , PRIVATE DAY
TRIPS AND PRIVATE MOROCCO TOURS .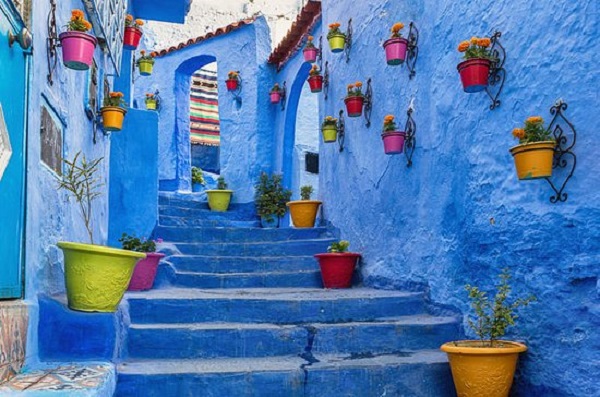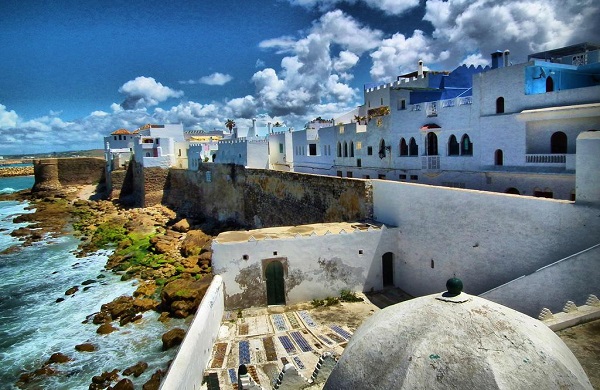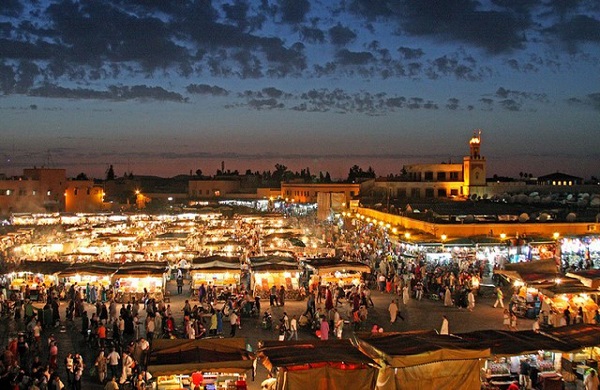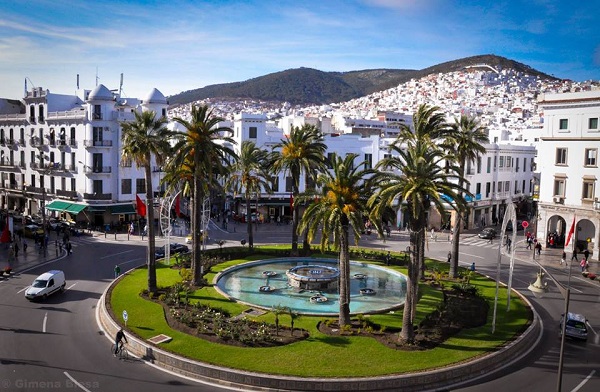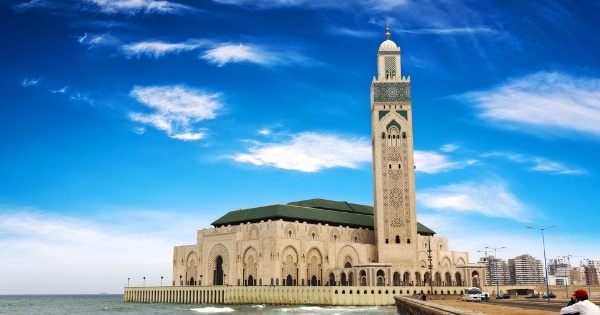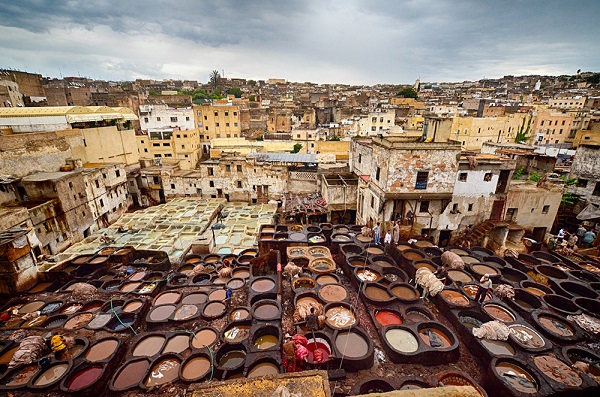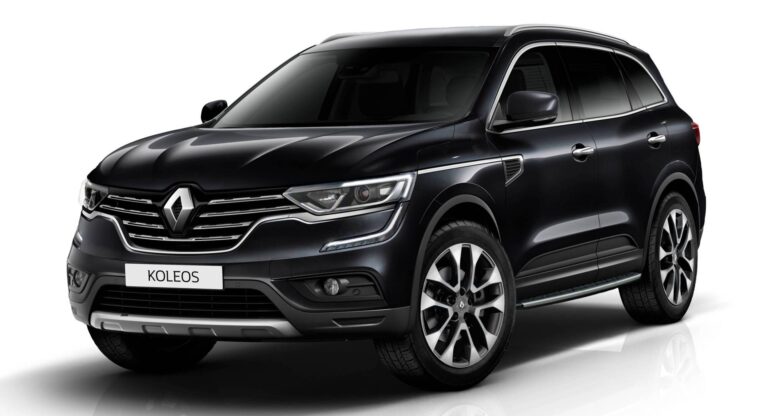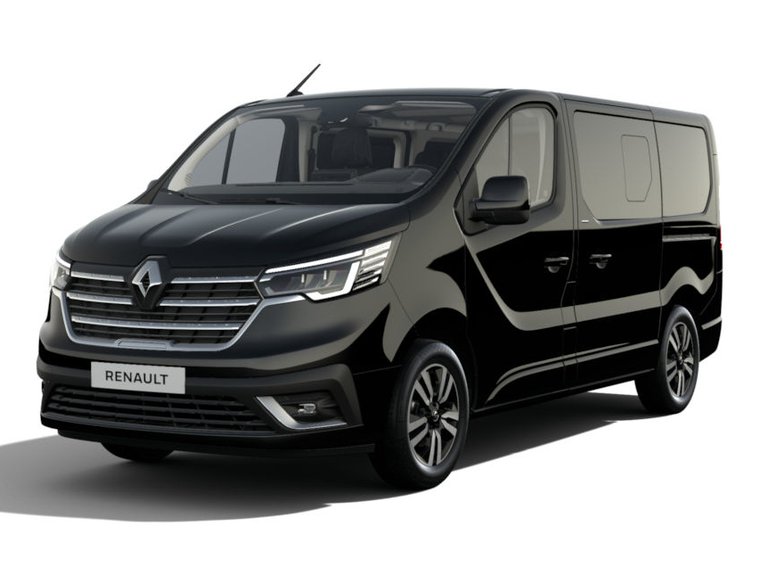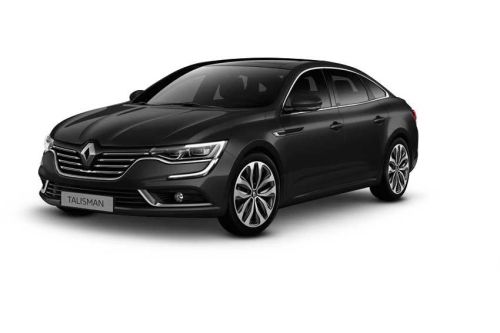 41 Reviews
Best driver Morocco - Hamza
This guy is hands down the best driver here. First time booking a private driver and would get him again. Our ferry was delayed two hours and he patiently waited for us to arrive! When we got there he welcomed us with ice cold water and a clean vehicle. The ride was pleasant, he spoke very good English and answered all of our questions! Thanks for starting our trip off with such amazing Moroccan hospitality!
Hamza = Best of Morocco!! u26a1ufe0fu26a1ufe0fu26a1ufe0f
Words cannot fully express how amazing Hamza is!! The BEST Morocco has to offer. After exhaustive research in planning the heavily logistical challenges for an epic trip that started in Tangier and ended in Marrakech, I know it would not have been as spectacular as it was had it not been for him. Hamza met us (two girls who love to travel) at the airport when we arrived in Tangier. From there, he totally took the best care of us and took us to the best sites and FOOD around town. From Tangier, we roadtripped to Chefchaouen (staying 1-2 days), then Chefchaouen onward to Fez. If you look at a map, these destinations are not next door, so the fact that we consistently had him as our guide made the experience that much better and reassuring (cuz who likes to keep switching, right?), especially when you're moving around a bunch. Hamza is the definition of a professional. Not only that, he's cool AF and provides the gold standard level of exceptional service. Hamza was always one whatsapp message away, responsive, punctual, and on top of it. He was also always watching out for us, and I very much appreciate that. Beyond him being a generally amazing human, Hamza's car is fully loaded. His car had fully functioning WiFi the entire time, A/C, comfy seats to chill, and of course, a banging playlist including 'Gangsta's Paradise' by Coolio. Next time I go to Morocco, he's the only person I'd call for a lift. I share these sentiments with my friends too. Hamza is truly the best and I can assure you, you won't find anyone better than him. Thanks for everything, Hamza!! Can't wait to visit next!
A salvadoran photographer satisfied with Hamza
From my arrival in Tangier, Hamza was the right guide to show us the most spectacular sites in his country. The two photographers had interesting images of Morocco's culture in a short time, thanks to the efficiency of Hamza's work. I will share some of my photographs with him so that everyone who reads my comment knows that what I say is true.
Amazing
Hamza was our driver on an all girls trip to Morocco. He took great care of us. I even contacted him after to see if he could help me find a ride to the airport last min. All around highly recommend
ADDRESS : 180 Av Mly Slimane 3eme étage N06 Tangier 90030, Morocco
Copyright © 2022 BOUAZZAD TOURS All Rights Reserved .