TRANSPORT TOURISTIQUE FROM TANGIER BEST PRICES
Private Service , Air conditioned Vehicles , Free Wifi , Comfort , Safety
WELCOME TO MOROCCO , COME TO ENJOY YOUR DAYS IN MOROCCO ,
WE OFFER PRIVATE TRANSFERS AND EXCURSIONS AND TRIPS FROM TANGIER AIRPORT
AND TANGIER PORT TO ANY DESTINATION IN MOROCCO.
OUR SERVICES INCLUDE ONE-WAY TRANSFERS , EXCURSIONS , PRIVATE DAY
TRIPS AND PRIVATE MOROCCO TOURS .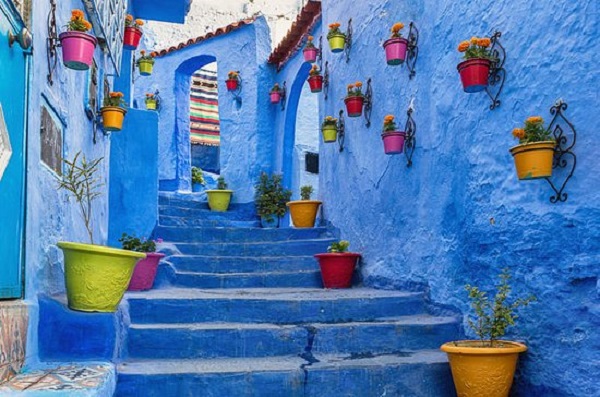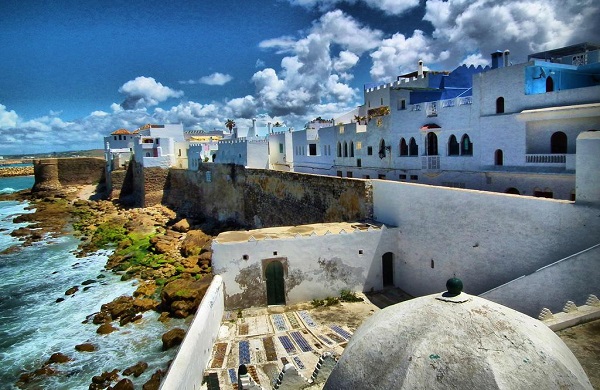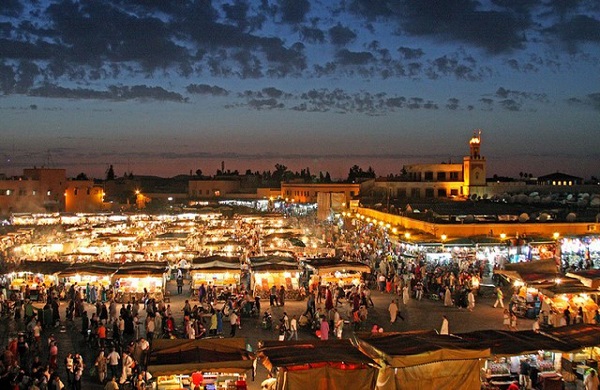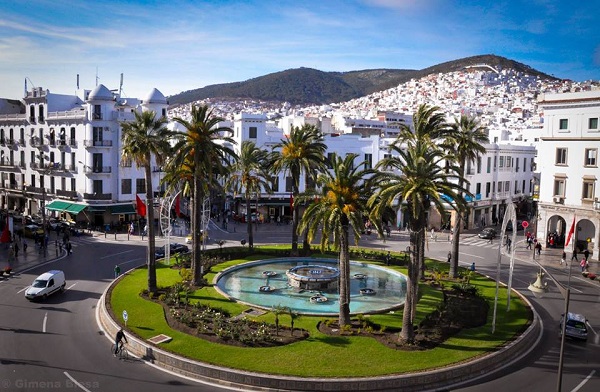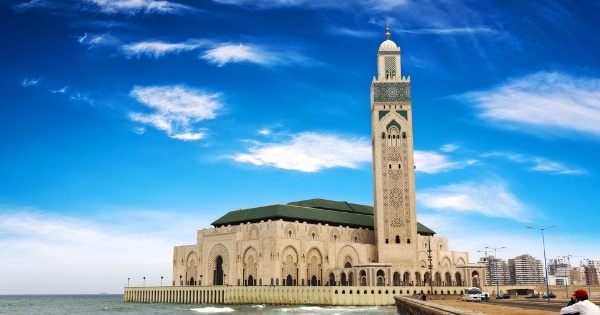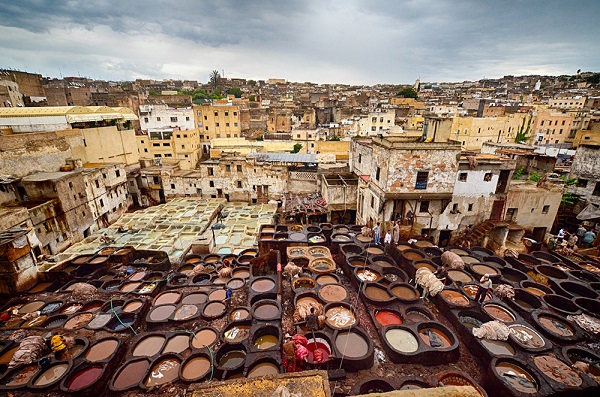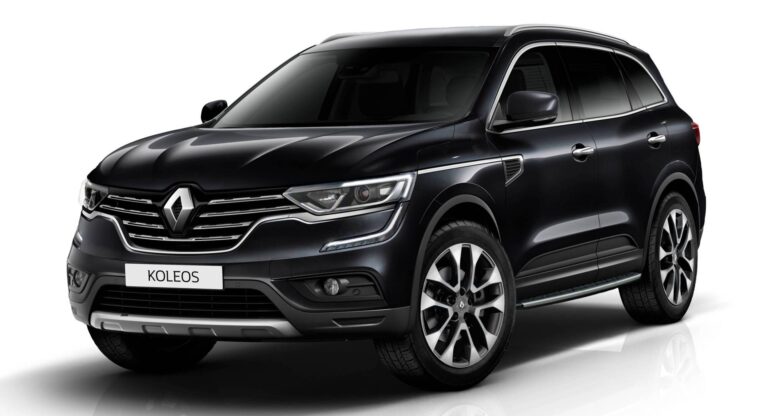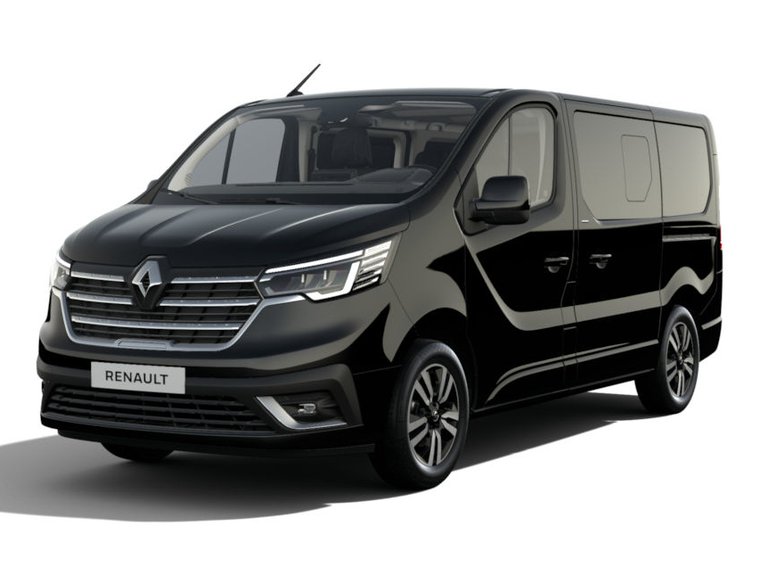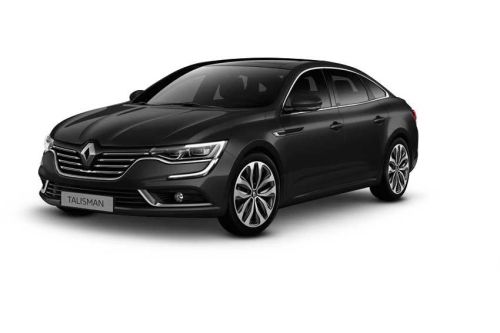 37 Reviews
EXCELLENT, SAFE, CLEAN AND RELIABLE CAR SERVICE.
I had the pleasure of using Bouazzad Tours on many occassions whilst visiting Morocco. The service was first class and the drivers warm and friendly, who could not do enough for you to make your trip everything you wanted it to be. I have no hesitation whatsoever in recommending their services. You will not be disappointed.
More than a Guide
I met hamza of tours in 2016 on my first trip to morocco. We built an incredible friendship immediately and been in contact ever since. 6 years and almost 8 trips to morocco later, i can easily suggest tours for trustable enjoyable and comfortable experience and personally guarantee it. ഹംസയെ വിശ്വസിച്ച് എന്ത് കാര്യവും ദൈര്യത്തോടെ ഏല്പിക്കാന് പറ്റും. उसको आँख बंद करके यक़ीन कर सकता है. कोई भी चीज़ का मदद चाहिए तो, वो आपको ज़रूर मदद करेगा.
Bester Service
Bester Service von freundlichen und immer pünktlichen Fahrer. Sehr zu empfehlen. 5Sterne dafür.
Beste Fahrservice
Bester Fahrservice, Autos sauber, Fahrer sehr freundlich und immer pünktlich. Dafür 5 Sterne👍🏼
ADDRESS : 180 Av Mly Slimane 3eme étage N06 Tangier 90030, Morocco
Copyright © 2022 BOUAZZAD TOURS All Rights Reserved .