TRANSPORT TOURISTIQUE FROM TANGIER BEST PRICES
Private Service , Air conditioned Vehicles , Free Wifi , Comfort , Safety
WELCOME TO MOROCCO , COME TO ENJOY YOUR DAYS IN MOROCCO ,
WE OFFER PRIVATE TRANSFERS AND EXCURSIONS AND TRIPS FROM TANGIER AIRPORT
AND TANGIER PORT TO ANY DESTINATION IN MOROCCO.
OUR SERVICES INCLUDE ONE-WAY TRANSFERS , EXCURSIONS , PRIVATE DAY
TRIPS AND PRIVATE MOROCCO TOURS .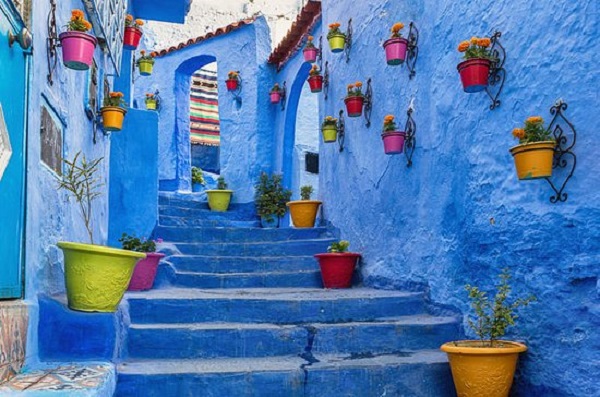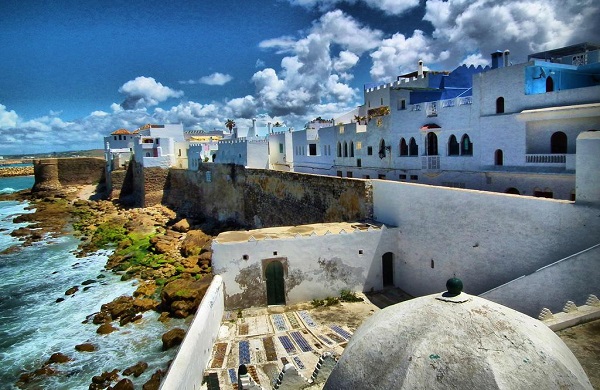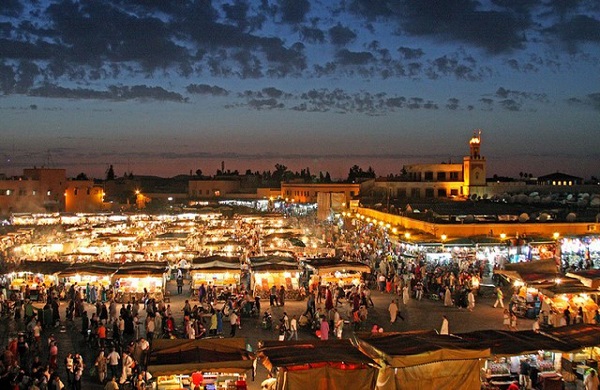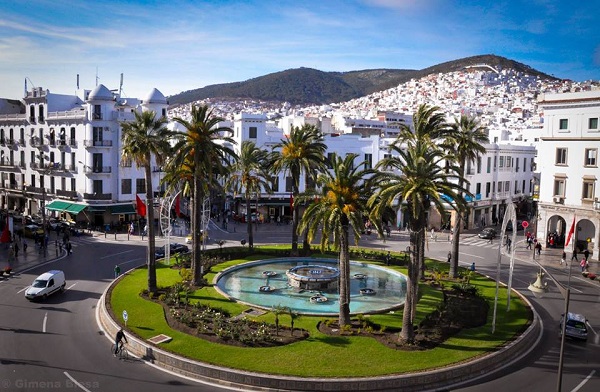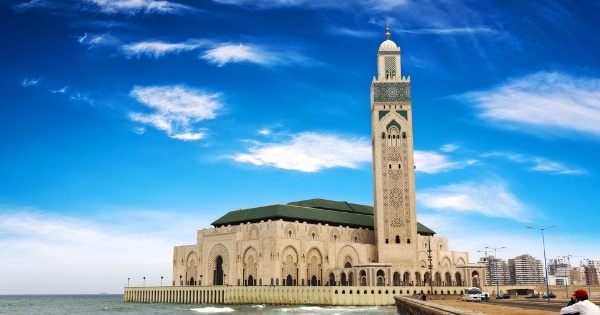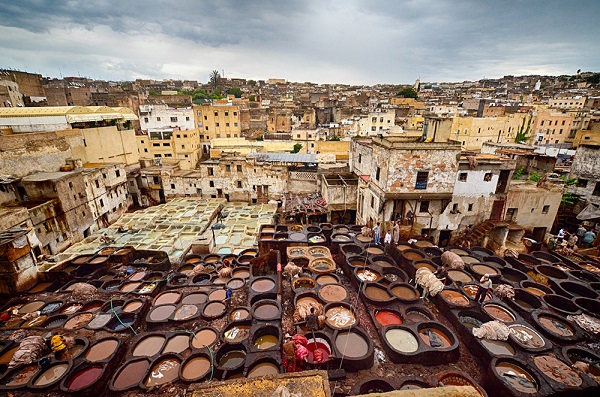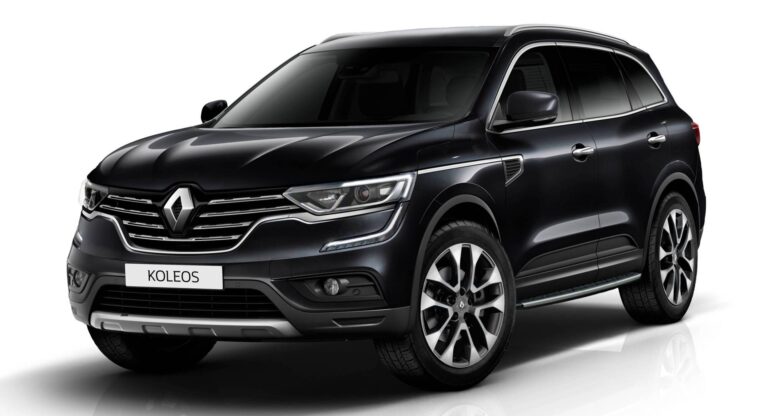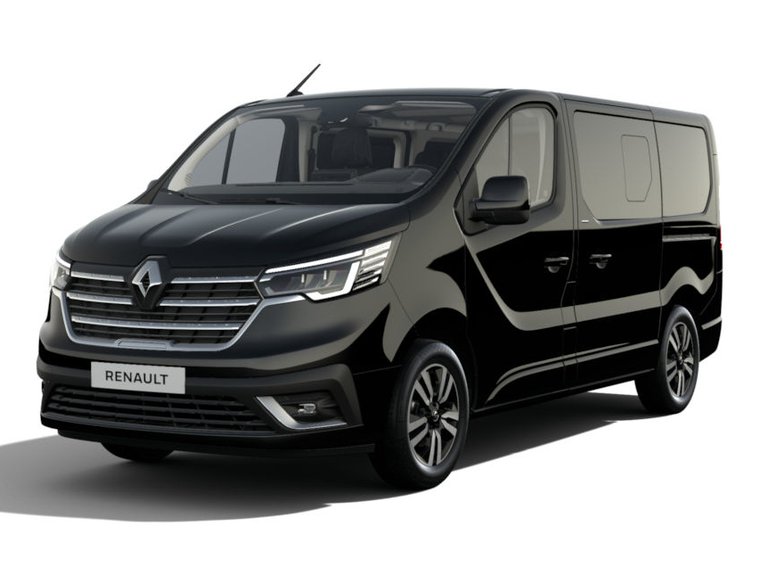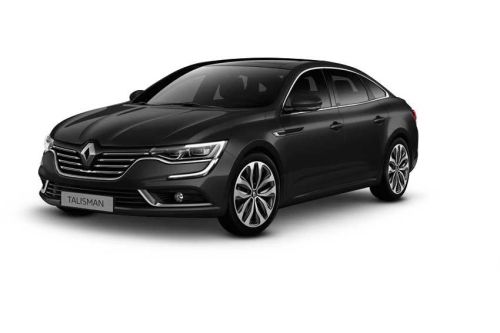 40 Reviews
Excellent transport u00e0 Tanger
Du00e9placement u00e0 Chefchaouen dans de tru00e8s bonnes conditions , chauffeur du00e9vouu00e9 tru00e8s professionnel, voiture spacieuse avec wifi et petites attentions (bouteille d'eau, mouchoirs..)
Transport Magnifique!
Un tru00e8s Grand Merci a monsieur Hamza qui nous a fait visiter le nord du Maroc moi et ma famille. Voiture ru00e9cente climatisu00e9 avec le wifi Personne agru00e9able ponctuel de tru00e8s bon conseil je conseille vivement ont te dit u00e0 bientu00f4t
Tangier (The best)
Fue un placer conocer a mi amigo, asi lo puedo llamar ya que en mi estancia en Tangier, el fue quien me llevo de manera segura, confiable, honesta. Siempre me trato con respeto, fue puntual, honrado, amable. Compartio Wi-fi y pude poner la musica de mi eleccion, siempre claro, musica Mexicana. Gracias por todo amigo, si algun dia vuelvo a Marruecos, seguramente seran contigo los recorridos.
Transporte Tanger-Asilah
Conductor amable y puntual, nos tenu00eda una botella de agua fresca a la llegada, conducciu00f3n segura. Se ha convertido en nuestro conductor habitual en Marruecos.
ADDRESS : 180 Av Mly Slimane 3eme étage N06 Tangier 90030, Morocco
Copyright © 2022 BOUAZZAD TOURS All Rights Reserved .