TRANSPORT TOURISTIQUE FROM TANGIER BEST PRICES
Private Service , Air conditioned Vehicles , Free Wifi , Comfort , Safety
WELCOME TO MOROCCO , COME TO ENJOY YOUR DAYS IN MOROCCO ,
WE OFFER PRIVATE TRANSFERS AND EXCURSIONS AND TRIPS FROM TANGIER AIRPORT
AND TANGIER PORT TO ANY DESTINATION IN MOROCCO.
OUR SERVICES INCLUDE ONE-WAY TRANSFERS , EXCURSIONS , PRIVATE DAY
TRIPS AND PRIVATE MOROCCO TOURS .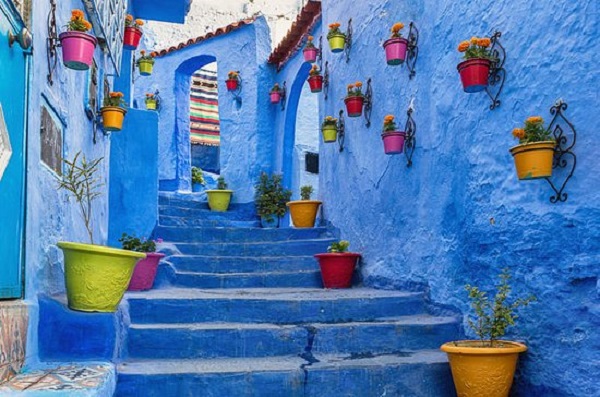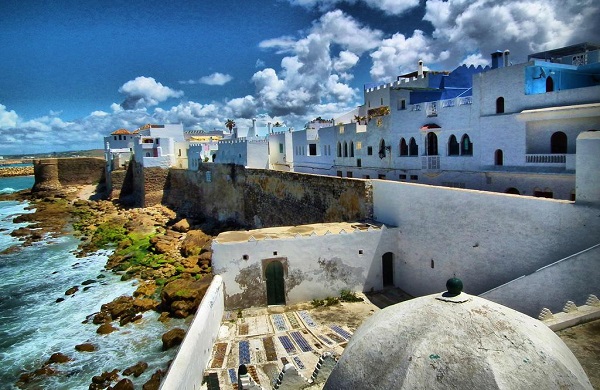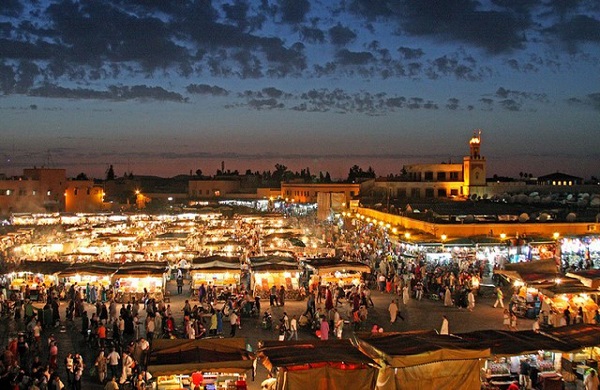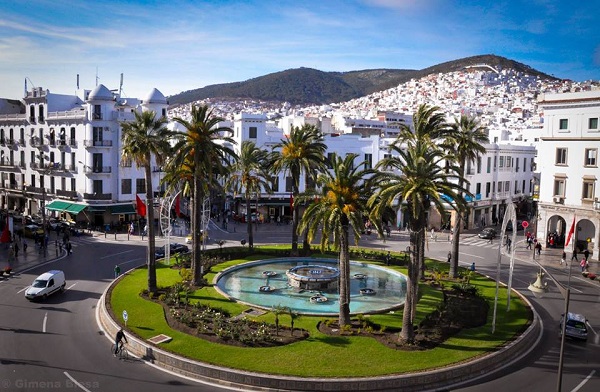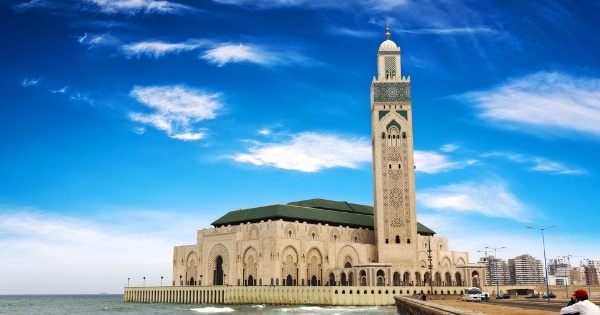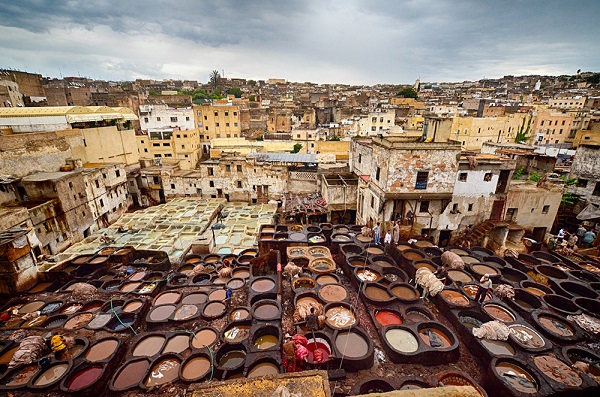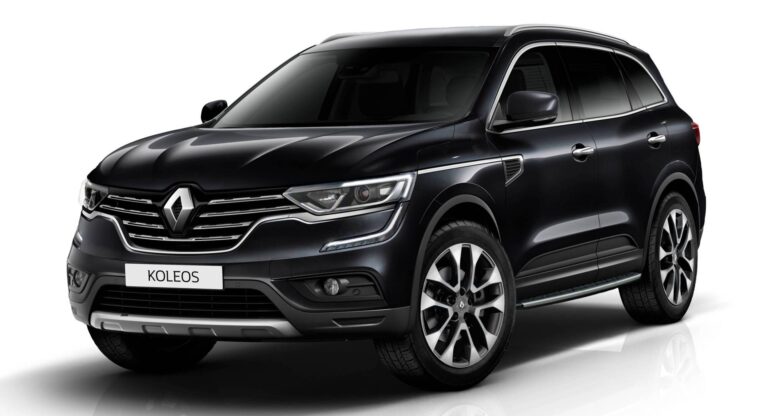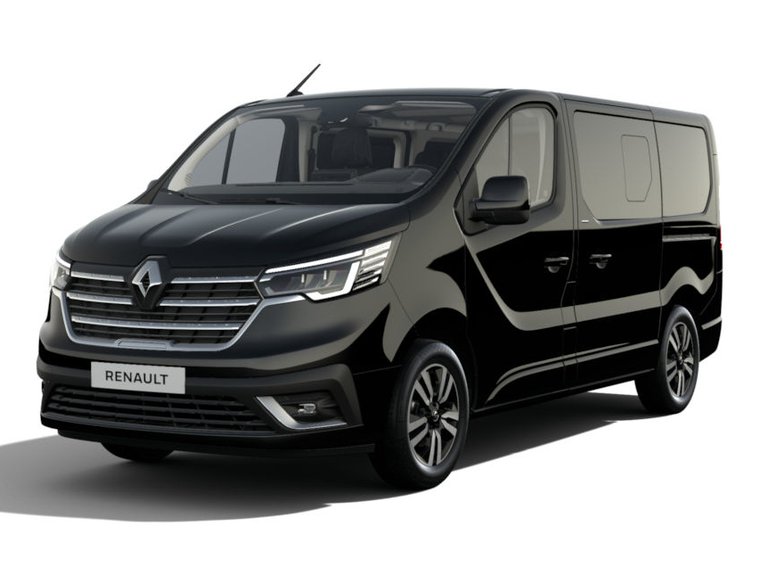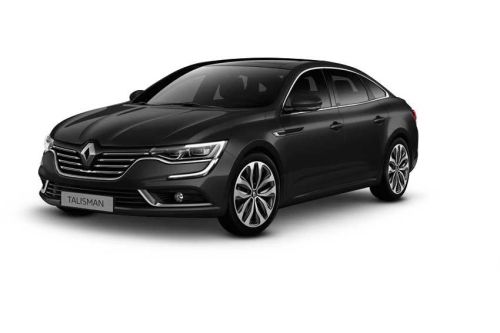 41 Reviews
Business transportation
Excellent service, wi fi on board, nice cars, right on time, respectful, in summary great service!!! Totally recommended
Very Safe Transportation
Great experience with Hamza. We felt super safe and he was very friendly. Great service
Superb service!
Fantastic service! Hamza was very knowledgeable and a safe driver. He drove to Tetouan, Hercules Cave, to the Beach, to Chefchaouen and returned us too Tangier. The transport vehicle was new, reliable and very clean. A beautiful drive and experience!
Chauffeur de confiance Tanger
Ce nu2019est Pas quu2019un transfert fiable et ponctuel dans une belle voiture et un bon conducteur ! Hamza est tru00e8s attentionnu00e9 , il nu2019a pas hu00e9situ00e9 u00e0 faire un du00e9tour pour trouver le marchu00e9 de lu2019osier que je voulais voir sur la route pour Tanger ! Il nous a mu00eame offert un cd de sa playlist que nous avions aimu00e9 ! Je le recommande u00e0 tous quand mes amis et clients vont u00e0 Tanger ou Tetouan !
ADDRESS : 180 Av Mly Slimane 3eme étage N06 Tangier 90030, Morocco
Copyright © 2022 BOUAZZAD TOURS All Rights Reserved .