TRANSPORT TOURISTIQUE FROM TANGIER BEST PRICES
Private Service , Air conditioned Vehicles , Free Wifi , Comfort , Safety
WELCOME TO MOROCCO , COME TO ENJOY YOUR DAYS IN MOROCCO ,
WE OFFER PRIVATE TRANSFERS AND EXCURSIONS AND TRIPS FROM TANGIER AIRPORT
AND TANGIER PORT TO ANY DESTINATION IN MOROCCO.
OUR SERVICES INCLUDE ONE-WAY TRANSFERS , EXCURSIONS , PRIVATE DAY
TRIPS AND PRIVATE MOROCCO TOURS .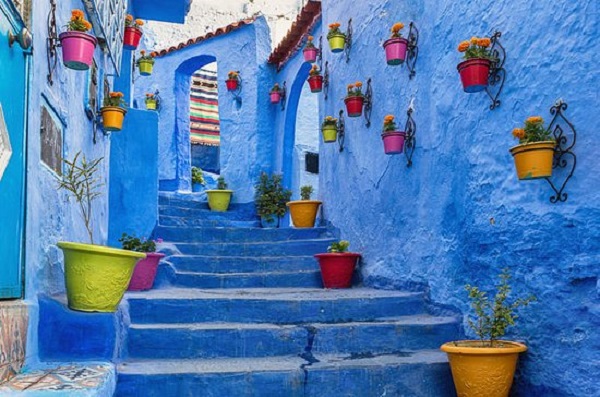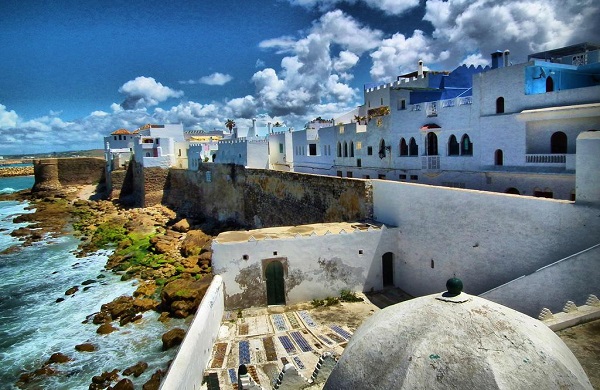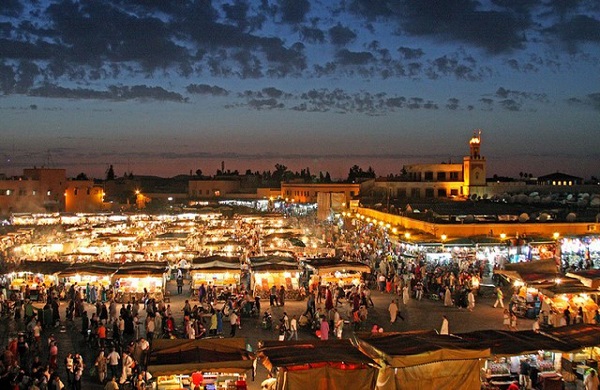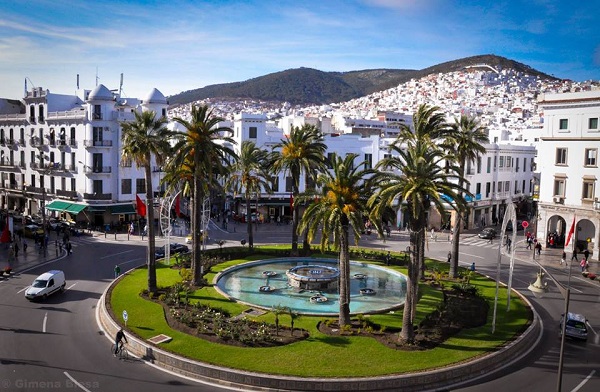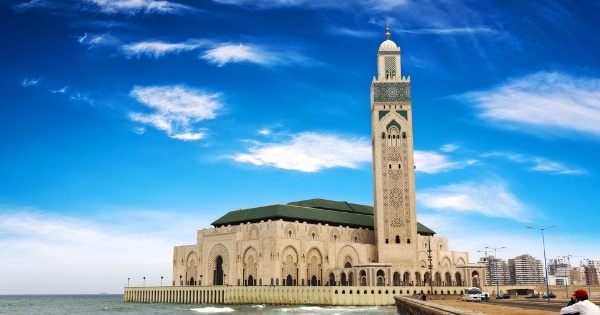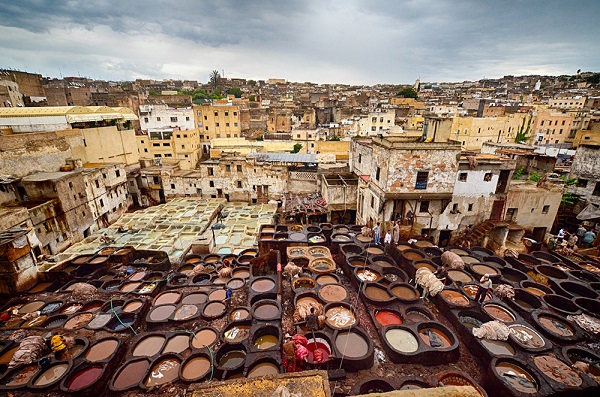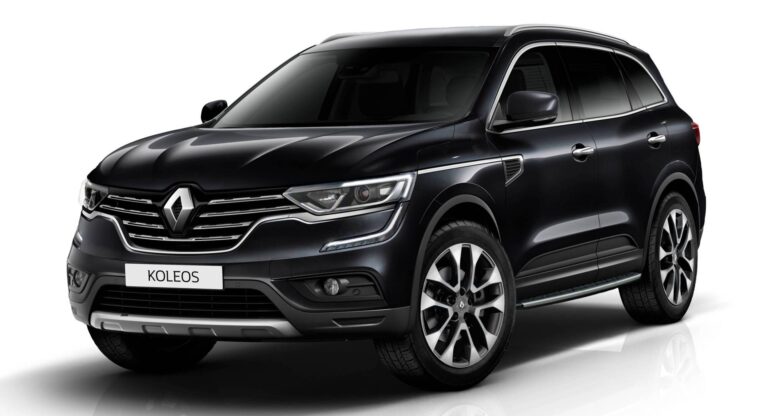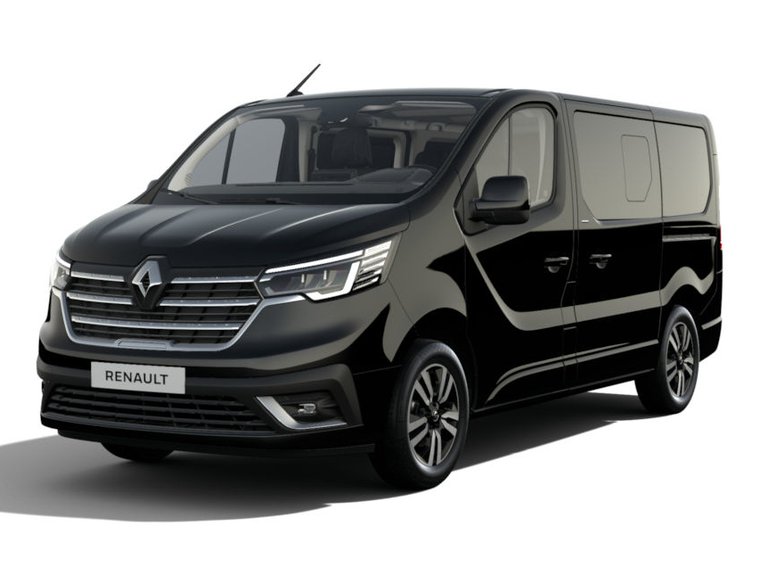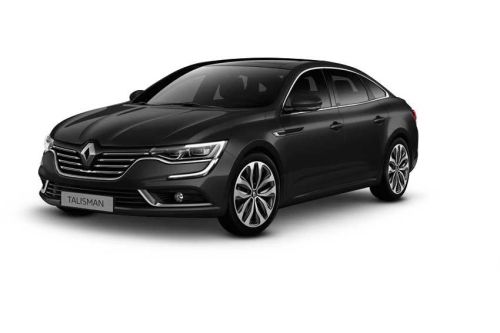 41 Reviews
Excellent Transportation Services
Hamza and Youssef and the team have been providing me car service for the last 7 years for me and my colleagues at TE Connectivity. I highly recommend them for business or pleasure transportation services. Very safe driving and reliable with reasonable rates. I highly recommend them!!
Last minute fabulous find
Last minute decision to grab private transportation to Chefchaouen. So very happy I found Hamza & his transportation services! What a great guy, driver & tour guide. He suggested a small tour of Tangier before we headed out and was really pleased that I took him up on the offer. Been hooked on olives ever since the seaside coffee shop we stopped at! What great service! Felt comfortable the whole journey & his music taste is excellent! Will definitely call Bouazzad Tours when I'm back in Morocco! Thanks again Hamza!
Excellent service!
A wonderful ride! Hamza got me to the airport with no problem and had great music!!
De lujo!
Utilicu00e9 el transporte para ir desde el aeropuerto de Tu00e1nger a Asilah (ida y vuelta). El servicio fue impecable, puntual, eficiente, el vehu00edculo muy cu00f3modo y limpio. Tienes la posibilidad de usar el Wifi para conectarte a Internet. El amigo Hamza es un perfecto anfitriu00f3n. Amable, educado y dispuesto a ayudarte en lo que necesites. Gracias por todo y seguramente nos volvamos a ver en el siguiente viaje a Marruecos.
ADDRESS : 180 Av Mly Slimane 3eme étage N06 Tangier 90030, Morocco
Copyright © 2022 BOUAZZAD TOURS All Rights Reserved .