TRANSPORT TOURISTIQUE FROM TANGIER BEST PRICES
Private Service , Air conditioned Vehicles , Free Wifi , Comfort , Safety
WELCOME TO MOROCCO , COME TO ENJOY YOUR DAYS IN MOROCCO ,
WE OFFER PRIVATE TRANSFERS AND EXCURSIONS AND TRIPS FROM TANGIER AIRPORT
AND TANGIER PORT TO ANY DESTINATION IN MOROCCO.
OUR SERVICES INCLUDE ONE-WAY TRANSFERS , EXCURSIONS , PRIVATE DAY
TRIPS AND PRIVATE MOROCCO TOURS .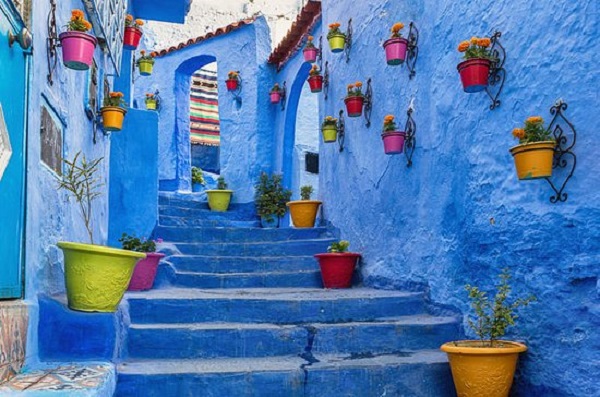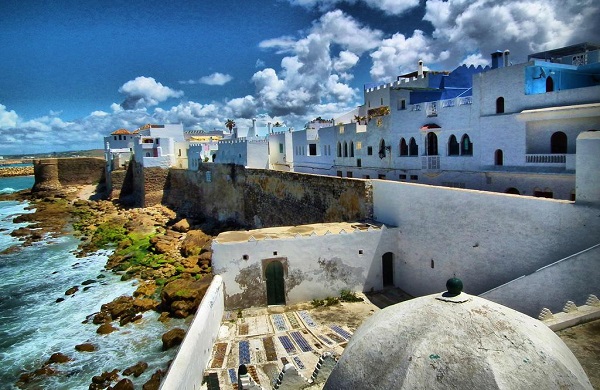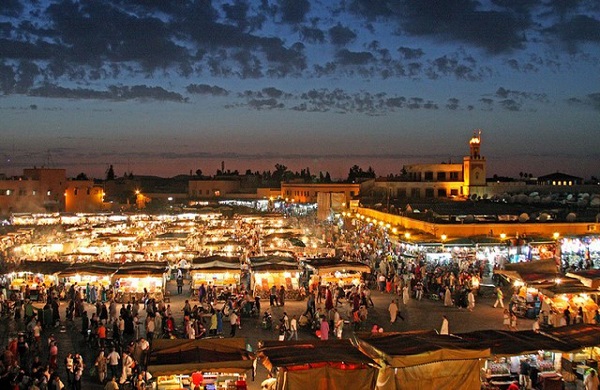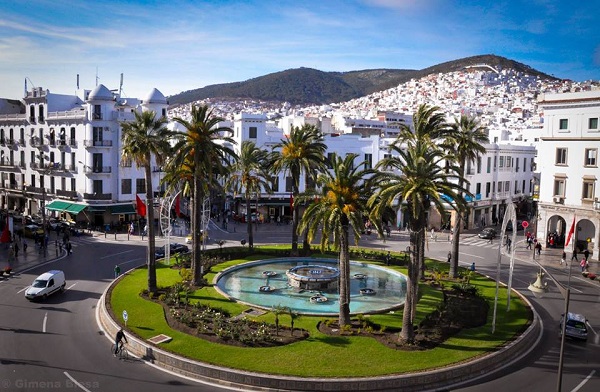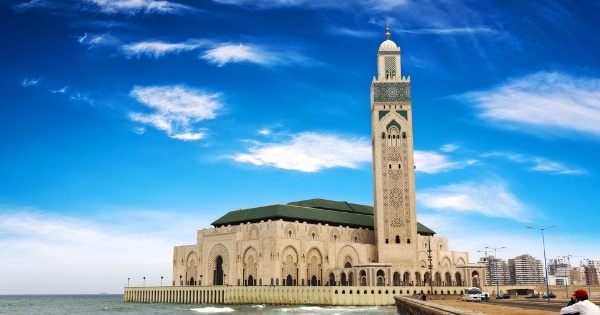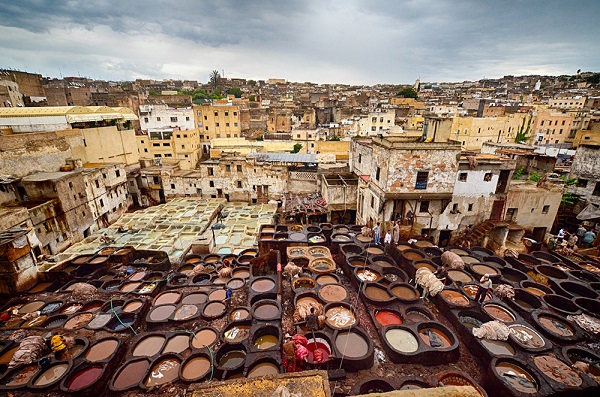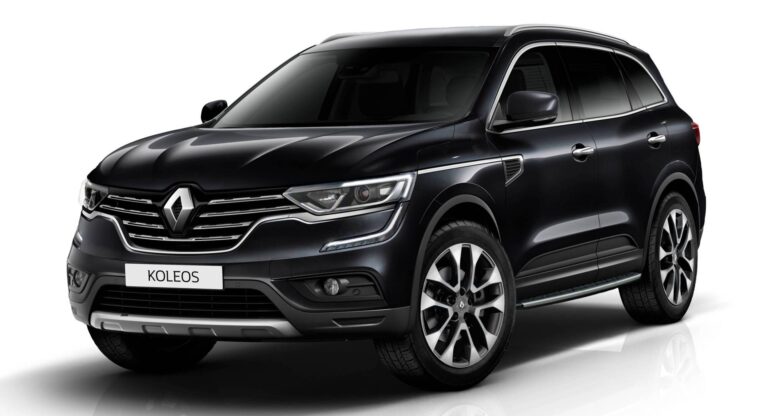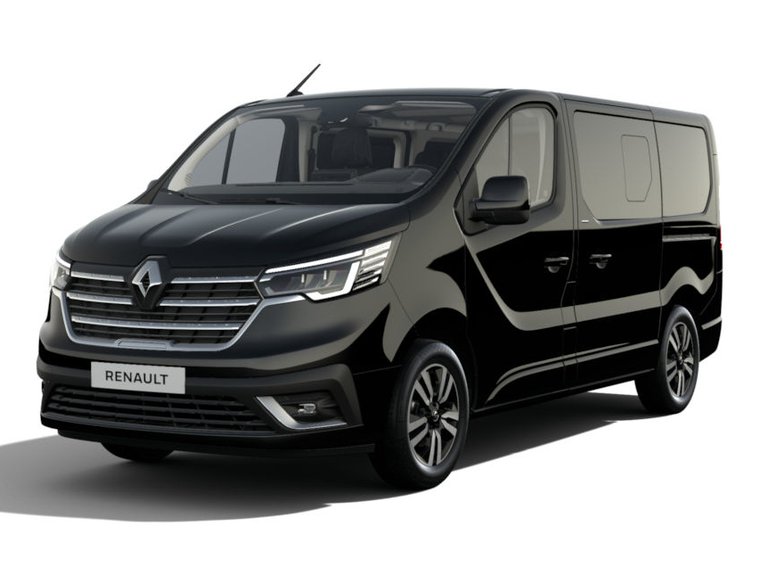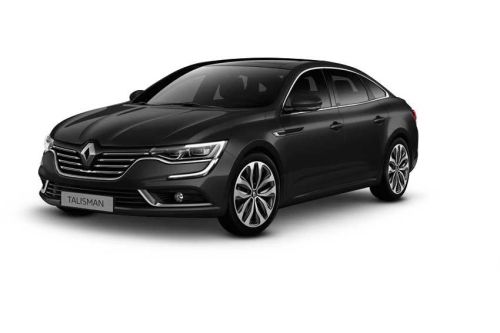 40 Reviews
Last minute fabulous find
Last minute decision to grab private transportation to Chefchaouen. So very happy I found Hamza & his transportation services! What a great guy, driver & tour guide. He suggested a small tour of Tangier before we headed out and was really pleased that I took him up on the offer. Been hooked on olives ever since the seaside coffee shop we stopped at! What great service! Felt comfortable the whole journey & his music taste is excellent! Will definitely call Bouazzad Tours when I'm back in Morocco! Thanks again Hamza!
Excellent service!
A wonderful ride! Hamza got me to the airport with no problem and had great music!!
De lujo!
Utilicu00e9 el transporte para ir desde el aeropuerto de Tu00e1nger a Asilah (ida y vuelta). El servicio fue impecable, puntual, eficiente, el vehu00edculo muy cu00f3modo y limpio. Tienes la posibilidad de usar el Wifi para conectarte a Internet. El amigo Hamza es un perfecto anfitriu00f3n. Amable, educado y dispuesto a ayudarte en lo que necesites. Gracias por todo y seguramente nos volvamos a ver en el siguiente viaje a Marruecos.
Great Service
Wonderful service! Hamza, was so helpful and translated for us once we arrived at the train station. Car was beautiful and comfortable, with wifi service as well! Very affordable also. Heu2019ll be the first person I call if I ever need any transportation in Morocco again.
ADDRESS : 180 Av Mly Slimane 3eme étage N06 Tangier 90030, Morocco
Copyright © 2022 BOUAZZAD TOURS All Rights Reserved .