TRANSPORT TOURISTIQUE FROM TANGIER BEST PRICES
Private Service , Air conditioned Vehicles , Free Wifi , Comfort , Safety
WELCOME TO MOROCCO , COME TO ENJOY YOUR DAYS IN MOROCCO ,
WE OFFER PRIVATE TRANSFERS AND EXCURSIONS AND TRIPS FROM TANGIER AIRPORT
AND TANGIER PORT TO ANY DESTINATION IN MOROCCO.
OUR SERVICES INCLUDE ONE-WAY TRANSFERS , EXCURSIONS , PRIVATE DAY
TRIPS AND PRIVATE MOROCCO TOURS .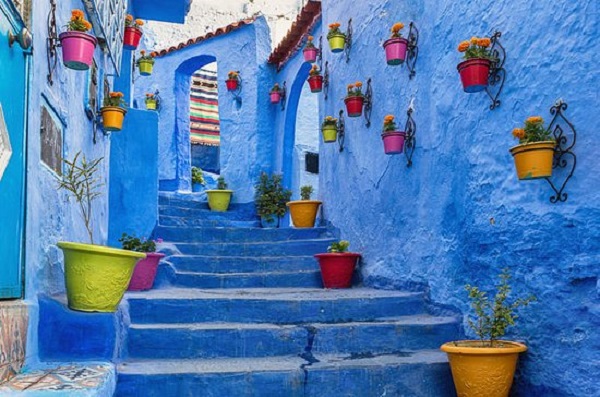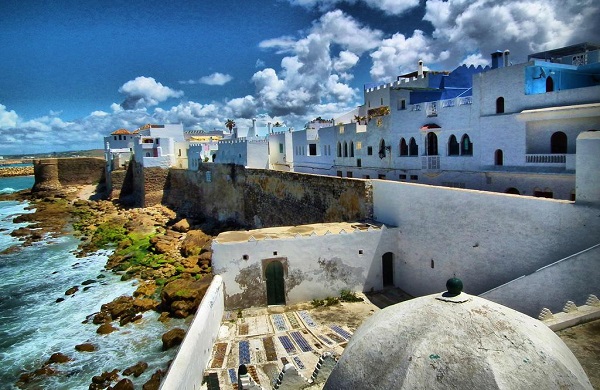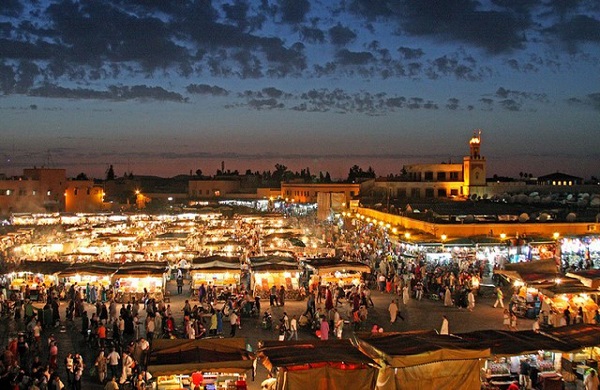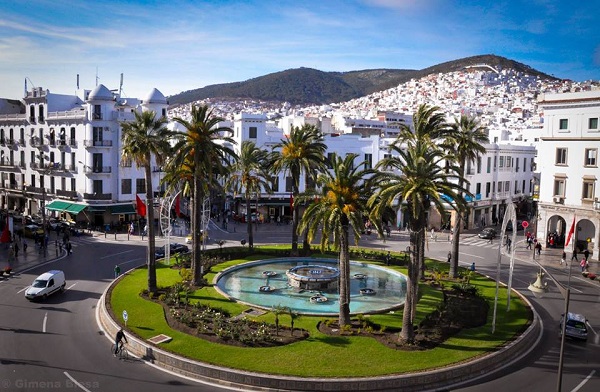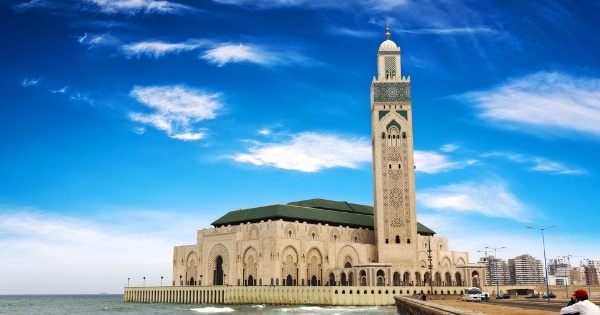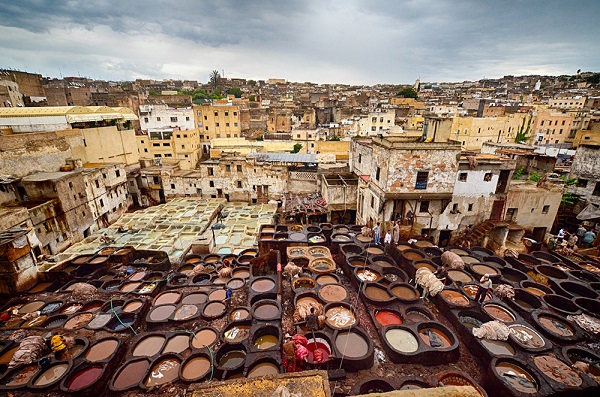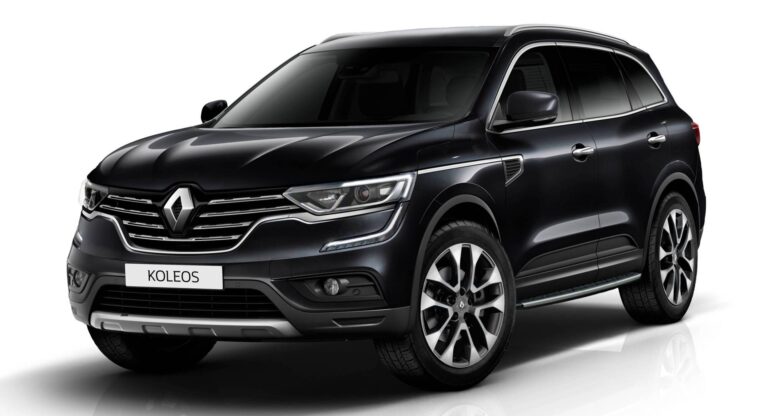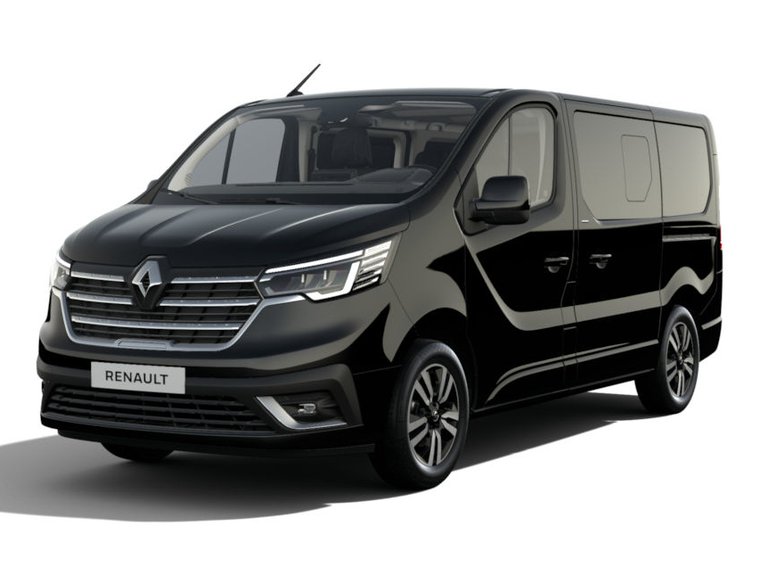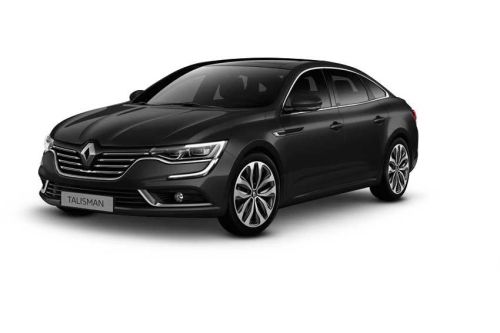 40 Reviews
Excellent
Tru00e8s tru00e8s satisfait du travail d'Hamza un grand homme avec un grand cu0153ur Tru00e8s gentille a l'u00e9coute de ses clients aimable et tru00e8s sympa avec un guide touristique tru00e8s complet je vous le conseille fortement.
Ottima scelta
Ci siamo trovati molto bene. Puntualitu00e0, serietu00e0 e cortesia. Grazie Hamza!
Great service!
Every time I go to tangier I always contact them. They provide great service. Always there for you. I still remember when I forgot my pass in the hotel and they went back from Airport to pick it up. Thank you for being there and I wish you the very best!
Excellent Transportation Services
Hamza and Youssef and the team have been providing me car service for the last 7 years for me and my colleagues at TE Connectivity. I highly recommend them for business or pleasure transportation services. Very safe driving and reliable with reasonable rates. I highly recommend them!!
ADDRESS : 180 Av Mly Slimane 3eme étage N06 Tangier 90030, Morocco
Copyright © 2022 BOUAZZAD TOURS All Rights Reserved .